ATTENTION REALTORS,
LOAN OFFICERS, AND OTHER REAL ESTATE PROS!
Did you get into Real Estate to invest, but find the everyday demands of life have caused that dream to become a distant wish, unsupported by hope or action?
​
WE CAN HELP!
​
We help real estate pros who:
​
▶ Want to achieve more without all the pressure, effort, and grinding they have been doing and see so many others fall victim to
​
▶ Want to have true wealth — a life full of freedom, options, and choice that creates and allows for work / life balance, making space for them to achieve financial, relationship, and personal success

▶ Value working with integrity and creating true win-win outcomes

▶ Wish someone would show them the ropes of real estate investing so they can avoid expensive mistakes and take action with confidence
​
Have you lost the passion, interest, excitement, and inspiration that used to fuel you? Have you mastered the basics of Real Estate and find yourself bored with the "ho-hum" of your everyday business?
​
Is your life out of balance? Are you sacrificing your family, health, hobbies and overextending yourself to create success and maintain the appearance of your lifestyle, but secretly afraid that if you stop grinding you'll lose it all and fail?
​
Did you get into Real Estate with the dream of being an investor but find you're running on a treadmill that's going faster and faster just to keep your business running while your goals of investing continue to slip through the cracks year after year? Or is fear of making expensive mistakes short circuiting your confidence and keeping you from pulling the trigger?
​
Do you cringe at the thought of STILL farming, prospecting, working open houses, driving buyers around, and battling multiple offers 20 years from now? Do you find yourself thinking: "I can't keep up this pace forever. There's got to be a better way!"?

YOU'RE RIGHT! THERE IS … AND WE CAN SHOW YOU THE WAY.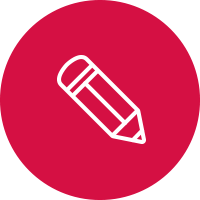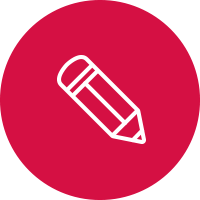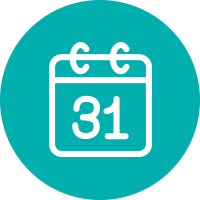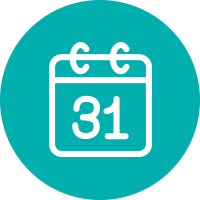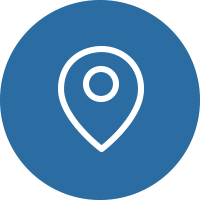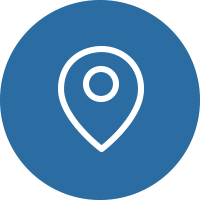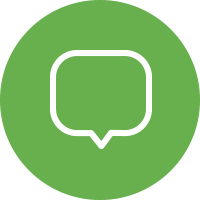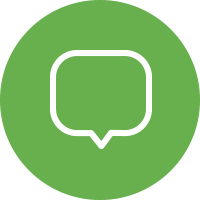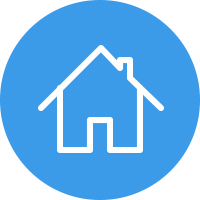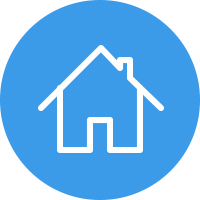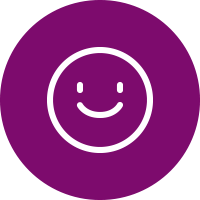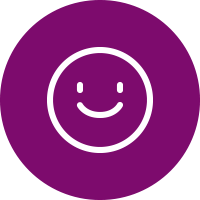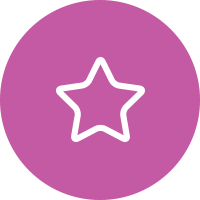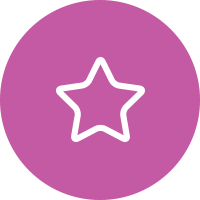 EXACTLY how to 5x your business this year without tons of extra time or money so you can have the income and lifestyle you want AND the balance you crave too.

Make your business recession-proof and unaffected by seasonality so you can FINALLY get off the income roller coaster and put an end to the pressure of grinding it out, guilt about procrastinating, and the sleepless nights filled with worry.

Have a new lens that will reveal opportunities that are hiding in plain sight so you're closing more deals and making more money on each deal while doing the exact same amount of work you're doing right now.

The surprising secret to turn one relationship into multiple deals each year so that you build a fully stocked pipeline including the confidence and peace of mind that comes with it.

Build a bulletproof mindset that makes you feel confident and resilient, so you can overcome any obstacle or challenge without getting derailed, spinning your wheels, or failing.

Find a renewed joy, passion, and interest in your work because you're getting to put your talents, skills, and experience to work in new, fulfilling ways more profitably.

Ultimately, you'll learn how to achieve your goals and get out of the rat race in WAY less time and with WAY less stress by leveraging the skills you already have so you have the freedom, option, and choice to work only when you choose to, while living the lifestyle you've always dreamed about.